HIGH PERFORMING IT SOLUTIONS & SERVICES
Founded & Growing Rapidly in Northern Virginia since 2017
Who are we & what can we do for you?
Taking a holistic approach, Terraservers Services is a provider of premium IT Solutions and Services. With superior support in mind, we offer high-quality

solutions to everyday problems. Whether you are a home user, small business, corporate or enterprise we speak your language and are pleased to lend our skills and experience to solve your IT problems. After all, our success is YOUR
success.
Troubleshooting House Calls 

Repairs/Replacements

Network Wiring & Installation

IT Equipment Sales/Installation

Audio Visual Cabling & Install

Home Theatre Configuration

Home Automation

Prepaid Protection Plans
New Home Wiring (COAX, CAT, FIBER)

Structured Cabling Installation

Security System Integration

Audio Visual Conferencing Installation

Equipment Sales, Installation and Support
Endpoint Deployment (Leased/Managed PC)
Managed Support Contracts
Managed Support Contracts

Project Management

Consultancy Services

UEM Management & Configuration

Security Consulting

Office 365 Implementation

Endpoint Deployment & Drop Shipping

Contact us for more...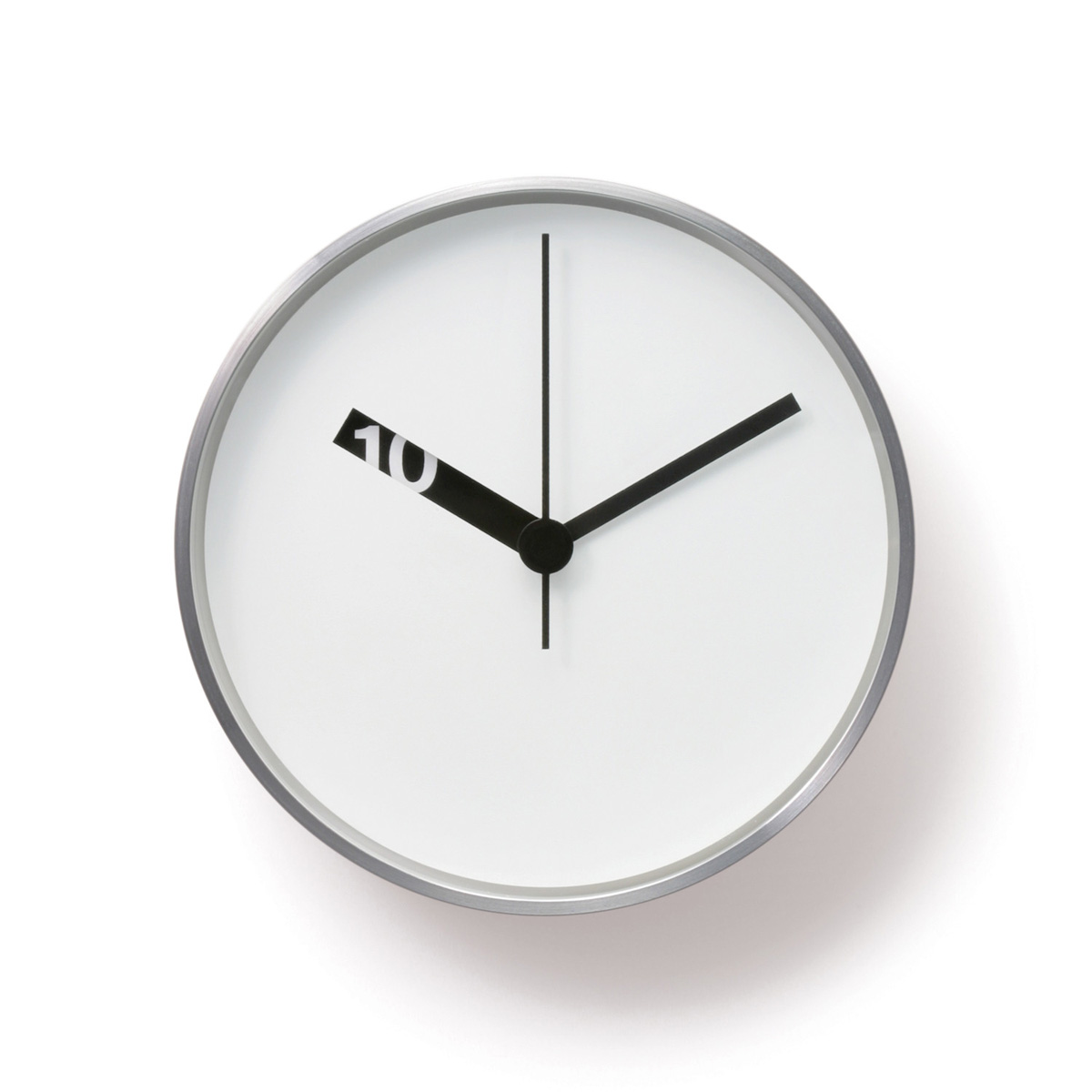 We make IT happen on your schedule
We've all heard the story; you take a day off or have a guaranteed time for a delivery/technician visit that doesn't show; or a Fixed Firm Price/Duration contract that runs over budget and takes twice as long. With Terraservers Services, we mean what we say. It's that simple. We keep our promises, we keep our time commitments and we'll guarantee our no-nonsense pricing & late fee deductions. Contact us for more information.
No matter the job we're doing for you, we are your partner and we will go the extra mile for you. Your goal is our goal and we will treat it the same as you would. Your feedback is important and if we're not exceeding your expectations, just let us know.